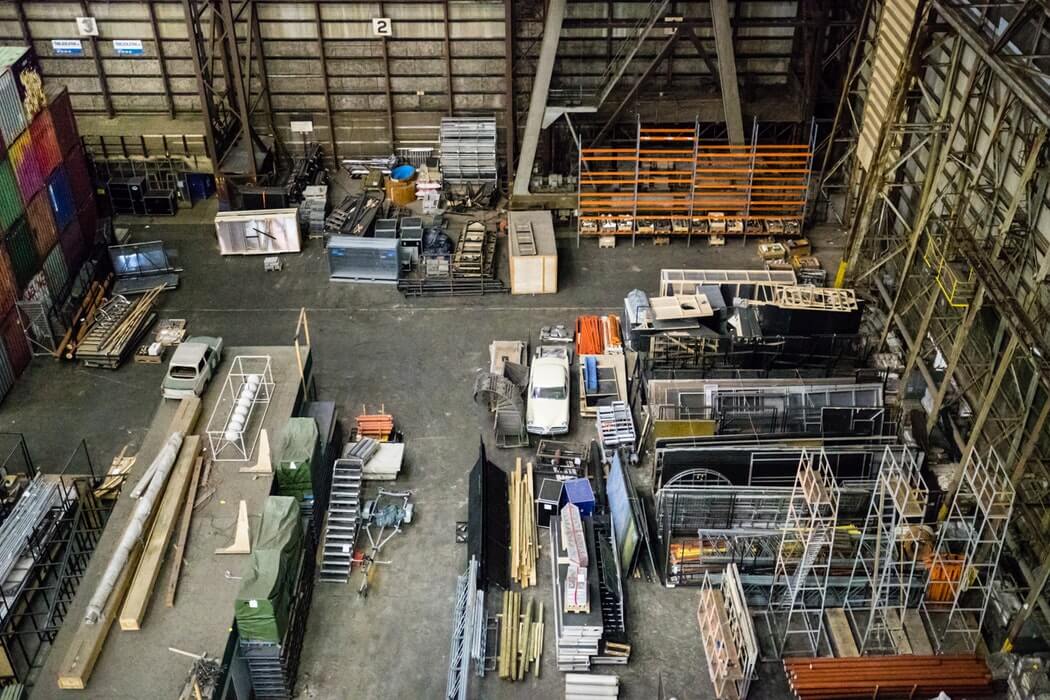 Storm damage inspections by Forensic engineers in Fort Myers, Cape Coral, Naples, Orlando, Daytona. Melbourne, New Orleans. Lafayette, Baton Rouge. Morgan City Louisiana. We provide the highest quality of building damage assessment. Forensic damage inspections, and expert witness services in New Orleans and surrounding areas. Our services include forensic damage inspections. Structural damage assessment. flood damage inspections. Root damage inspections. fire damage inspections. Building structural assessments, structural foundation collapse, and assessment.
We provide storm damage inspections and flood damage inspections in Fort Myers, Naples, Cape Coral after hurricane Ian by licensed professional engineers for residential and commercial buildings.
Our Forensic engineers provide cause and origin, forensic buildings defects, construction defects, forensic investigations, site investigation, testing, technical research, and analysis of the information to provide our clients with an independent opinion on the cause of failure.
Our team of experienced professionals offers the following areas of expertise for storm damage inspections:
Forensic Building Defects
Structural Condition Assessments
Expert Witness & Testimonial
Structural Condition Assessments
Discovery Assistance. We provide structural & forensic damage assessment reports to insurance, as well as adjuster clients for building failures, natural disasters and failures due to under design. We also provide estimates for repairs based on original values and ASV. Whether the collapse is due to a design fault, natural disasters, deficient structural design, or over-stressing. We can provide you good enough reports for storm damage inspections that can tell u the real problem.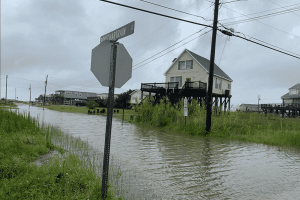 https://www.manta.com/c/mx61wr3/ema-structural-forensic-engineers
https://www.yelp.com/biz/ema-structural-forensic-engineers-orlando-5